"The Year Consumed by College"
Wow, this year was certainly a busy one! From school to work to vacations to fun activities...I feel like I was always up to something exciting! I am so thankful to all of my friends and family, and all the fun experiences I was able to have because of them. There were new faces met and friendships that grew closer. I am very thankful for all the goodness God has brought me this year. The amount of adventures I went on, even despite my busy schedule, was in a large abundance. I am so humbled by His generosity and love. So, now I think I shall reflect on this past year and list some of the highlights...as I have always done in the past. :)
Highlights
On New Year's Day, Allie and I braved the blizzard and went bowling at the Brunswick Zone.
My friend Nick worked his last day at Kohl's.
Mom turned 45! We went to the Hawks game in celebration of her birthday.
For my 19th birthday my family took me to see Frozen in theaters! I loved it even more than I imagined I would. I then spent the remainder of my birthday weekend watching more Disney movies than I dreamed possible. ;)
I watched Tangled for the first time EVER!! :)
My cousin Jill took me to see Justin Timberlake preform at the United Center!!
Mitch turned 14!
I was Employee of the Month at Kohl's. :)
Jax's team got first place in his basketball league!
Sookie turned 4!
I became addicted to Game of Thrones.
Jackson turned 12!
I celebrated Easter with my wonderful family, as always.
I joined some friends at work for Amarius's birthday dinner.
Kohl's has several power outages while I am working.
Mitch graduated 8th grade!
I foolishly start working the truck at Kohl's, having to arrive to work by 5AM each day...
I head up to Wisconsin where I enjoy four wheeling, fishing, and plenty of relaxation.
I chip my tailbone while running the Foam Fest 5K...this turns out to be one of the worst pains I've probably ever had.
Some friends and I go to see How To Train Your Dragon 2.
My dad meets Patrick Sharp! He gets my t-shirt signed for me. :)
Jax's travel baseball team places second overall.
I meet Adrianna on the Fourth of July. :)
My family heads to Myrtle Beach in South Carolina, both for vacation and Jax's baseball tournament. I completely loved getting to help coach the boys and spending so much quality time with all my favorite kiddos. In addition, I enjoyed a bunch of time at the beach and hanging out with friends. (I also somehow manage to break my nose while on the trip.)
On the way home, my family stops in Tennessee for a few more days of vacation. We enjoy going to museums and lots of hiking!
I head to Wisconsin for one last vacation, this time for our annual trip to White Lake.
Adrianna and I host a baseball game with all the players and siblings of the Lemont Lightning baseball team. I was captain of the Majestic Unicorns while Adrianna was captain of the African Hippos.
I attend Lollapalooza for the first time with Zack and his friend Nick. I get to see one of my all-time favorite artists, Eminem, preform.
School starts back up for the fall - I am happily reunited with my best friend Michael! :D
I participate in the Ice Bucket Challenge to raise awareness and also donate $30 to the ALS Association.
Zack turned 16!
The Majestic Unicorns face off against the African Hippos again - this time in a soccer match.
My parents surprise me with a brand new car! I decide to name my 2014 1LT Chevy Malibu Elijah...and I love him so much.
I head to Soldier Field with my parents, Patty and Scott, and Erica to see Luke Bryan, Dierks Bentley, Lee Brice, and Cole Swindell preform.
Mike brings his Mustang to school and we go crusin'.
I take Mitch, Jax, David, and Erica for a movie night at Seven Bridges to see The Maze Runner.
I attempt to unmask the "Water Bottle Thief" at Kohl's...and fail...repeatedly.
Adrianna and I take some of the kiddos to Six Flags for Fright Fest.
I convince Michael to watch Rise Of The Guardians became he reminds me of Jack Frost.
Michael and I climb the HEC building at school one night after our night class.
Dad turned 45!
I dress up as the cutest scarecrow you've ever seen for Halloween.
The Yackley-Shroyer wedding! My cousin Raymond gets married! :)
I work a twelve hour shift on Thanksgiving/Black Friday.
Mike and I go on our very first (unofficial) date together: ice skating at Seven Bridges Ice Arena!
Stormy turned 12!
Mike and I go celebrate school being done for the fall by going on our first "official" date at the Morton Arboretum to see their Illumination lights display. :)
Michael, Adrianna, Luke, and I head to a Hawks game!
I enjoy a wonderful Christmas Eve with my dad's side of the family - I get to spend a bunch of one-on-one time with my favorite baby cousin Aria.
After opening presents with the family in the morning, my mom's side of the family comes over to our house for Christmas!
Mike comes as my date to Adrianna's Christmas party. ;)
The Multack's plus Kevin come over for celebrate the new year with my family!
~ * ~ * ~ * ~ * ~
Books
Unfortunately I didn't do a very good job of keeping track the books I read this year. So, here's the ones I did remember to journal. I got to enjoy several great YA books this year! I really loved getting to go to Barnes & Noble so often to pick out new books. :) I still have a bunch to read sitting on my shelf at home! Hopefully 2015 will provide for more time to read.
Sky On Fire - Emmy Laybourne
Insurgent - Veronica Roth
Thirteen Reasons Why - Jay Asher
Fire & Flood - Victoria Scott
Allegiant - Veronica Roth
Movies
I watched a
bunch
of Disney (and otherwise "kiddie") movies this year! I can't believe how badly I slacked off...I missed seeing so many cute ones! Tangled is officially my all-time favorite Disney movie now. I cannot believe I missed out on that one back when it was in theaters last November! I'm not going to list
every
movie I watched this year; instead I'll just list all the ones I saw in theaters.
Frozen
The Lego Movie
The Wind Rises
300: Rise Of An Empire
Need For Speed
Divergent
Neighbors
How To Train Your Dragon 2
Transformers: Age Of Extinction
Dawn Of The Planet Of The Apes
The Maze Runner
Big Hero 6
The Hunger Games: Mockingjay - Part 1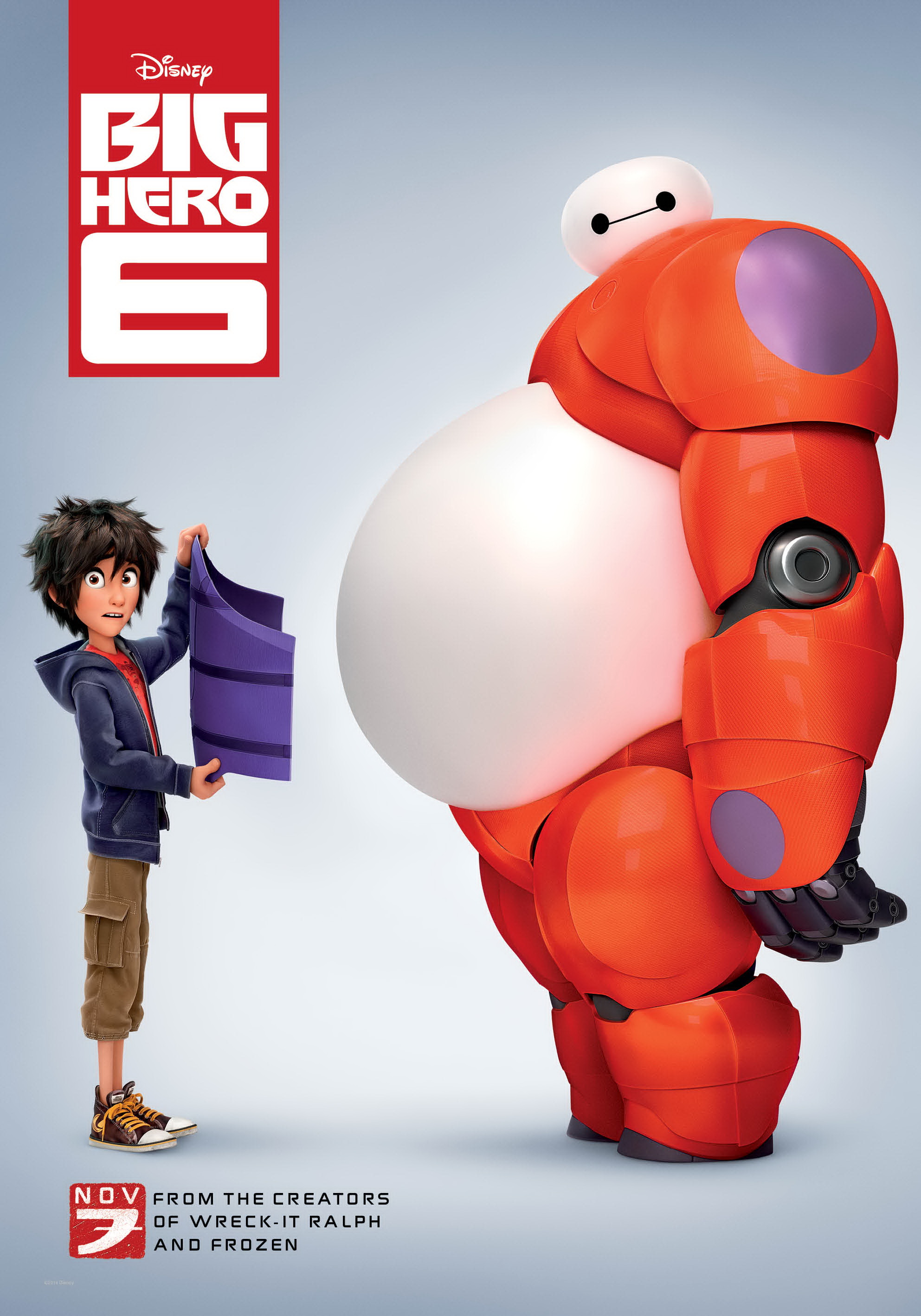 ~ * ~ * ~ * ~ * ~
You guys should definitely add me on
Facebook
so we can share photos and gives "likes" and all that good stuff. ;) Oh! And I'm also on
Instagram
now! I got into it in the summer right before we headed to South Carolina and I'm really enjoying posting photos there now too! If you wouldn't mind, give me a follow - you'll be granted with the gift to see all my weirdness up close and personal. ;)
In this new year of 2015, I look forward to all that is yet to come. I'm excited for the new adventures and the fun to be had. I look forward to meeting more new people and creating new friendships. I'm also very excited to grow closer still to those that are already in my life (and yes, there may be one person in particular I'm thinking about as I say that ;)). I'm excited for the changes, even if they might seem scary or different at first. I'm excited for more vacations and trips to new places. I'm excited to learn and grow further. And, as always, I am thankful for the God in my life who blesses me on the daily with gifts and treasures. He is so good and I am so humbled.